From Student to Pilot
With over 97% of our alumni employed in the field of aviation, the future is bright for students at Sierra Charlie Aviation. Hear how choosing Sierra Charlie Aviation plays a major part in our student's lives and leads them to better futures.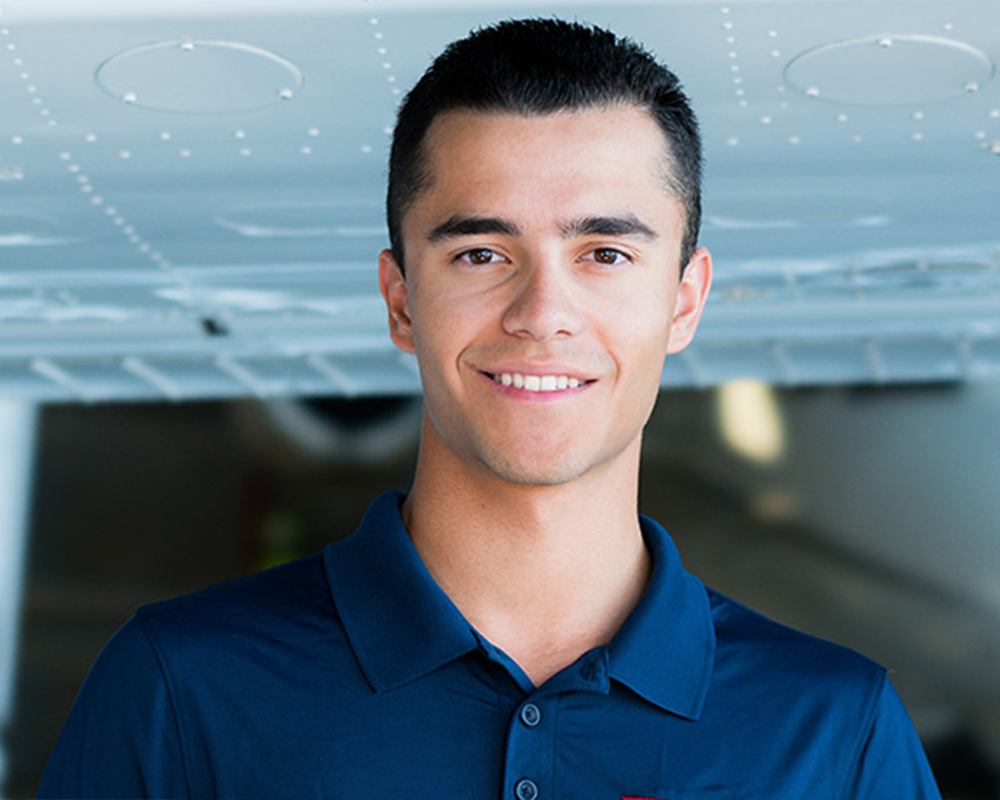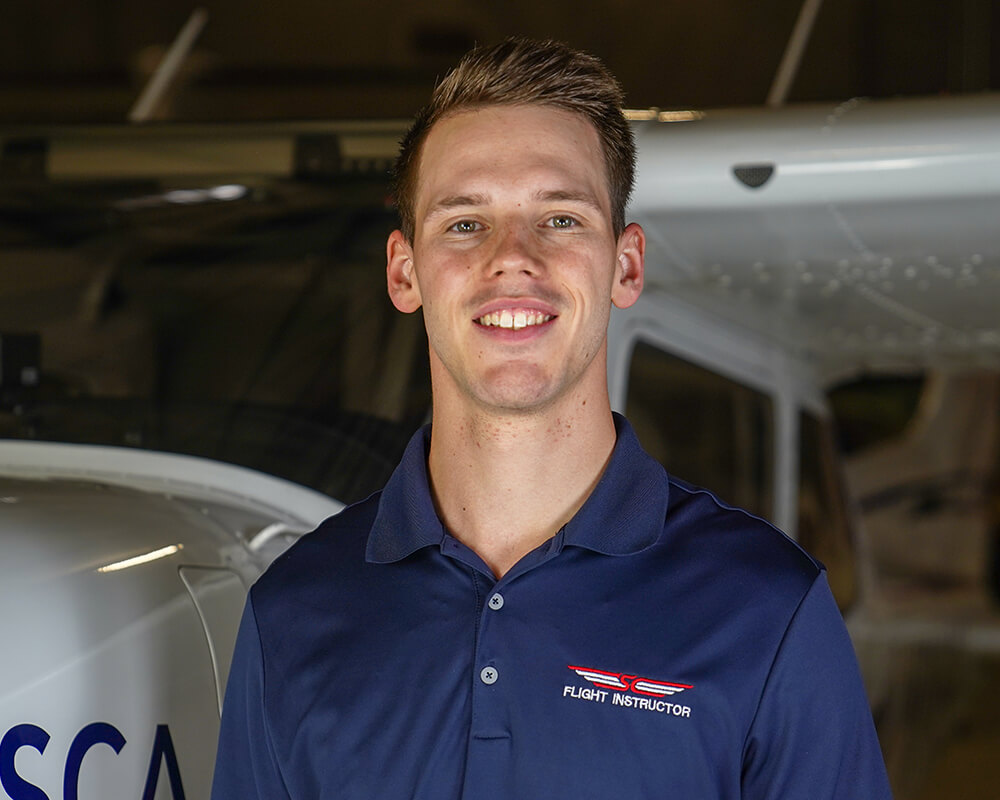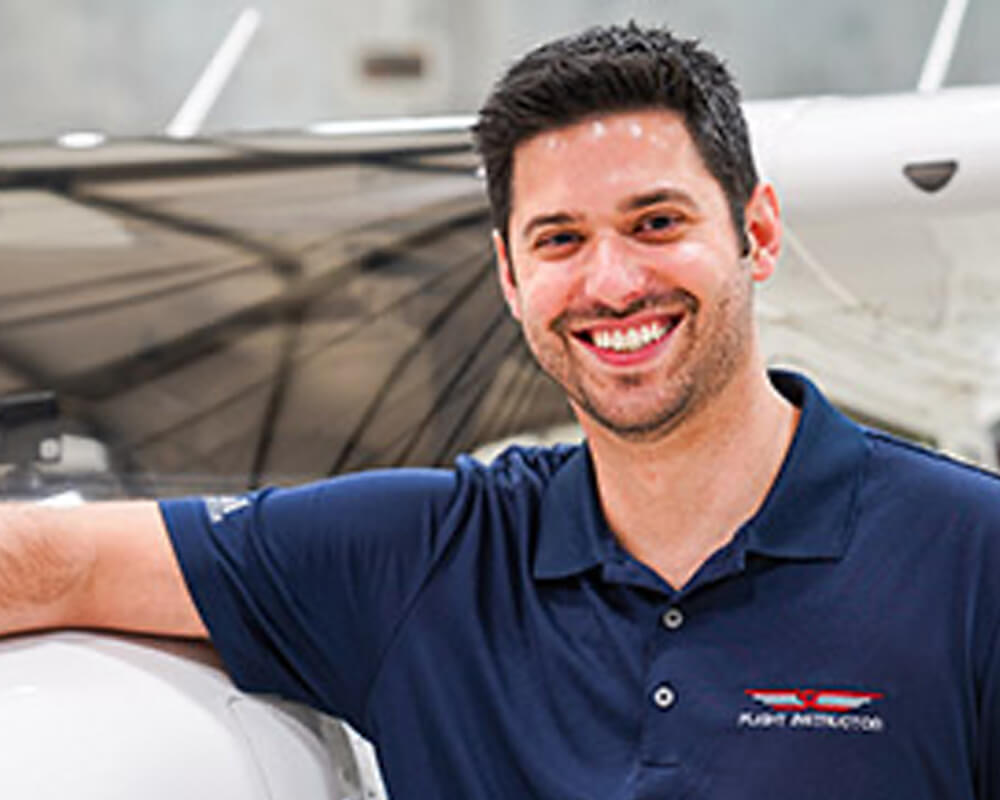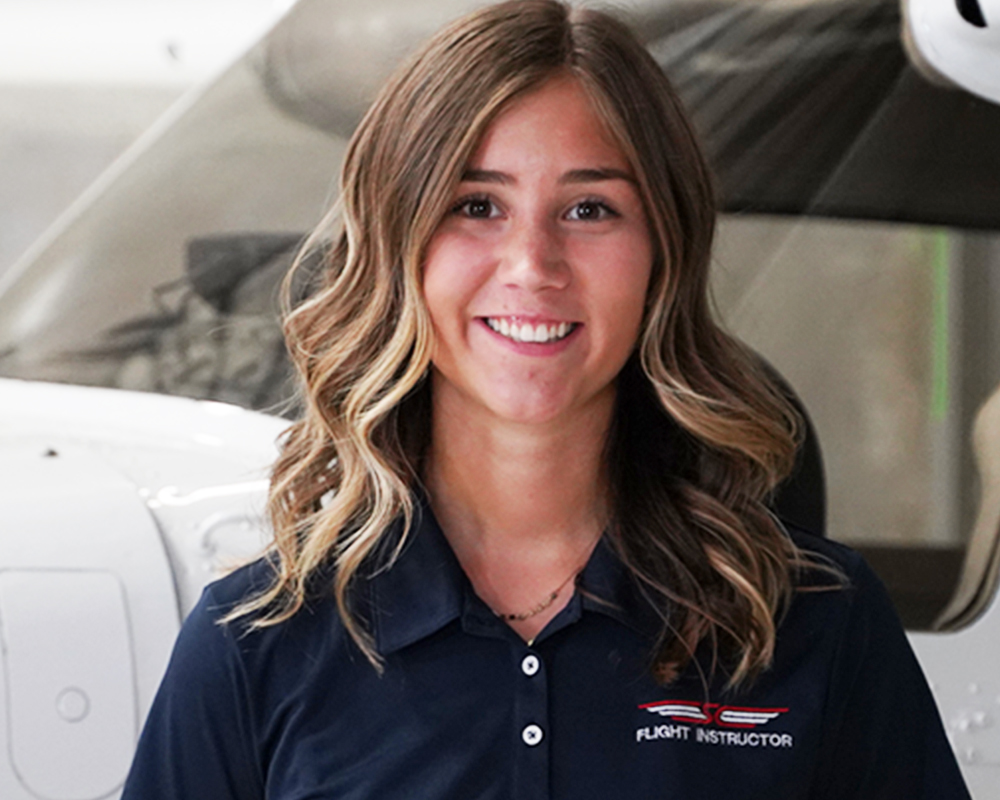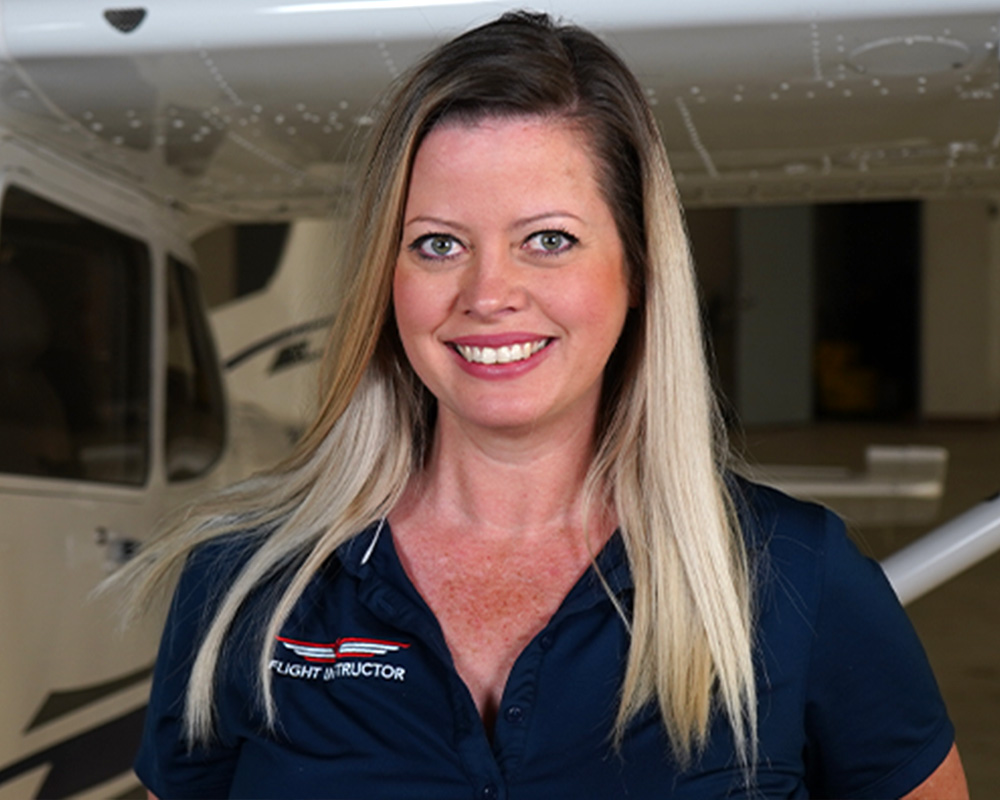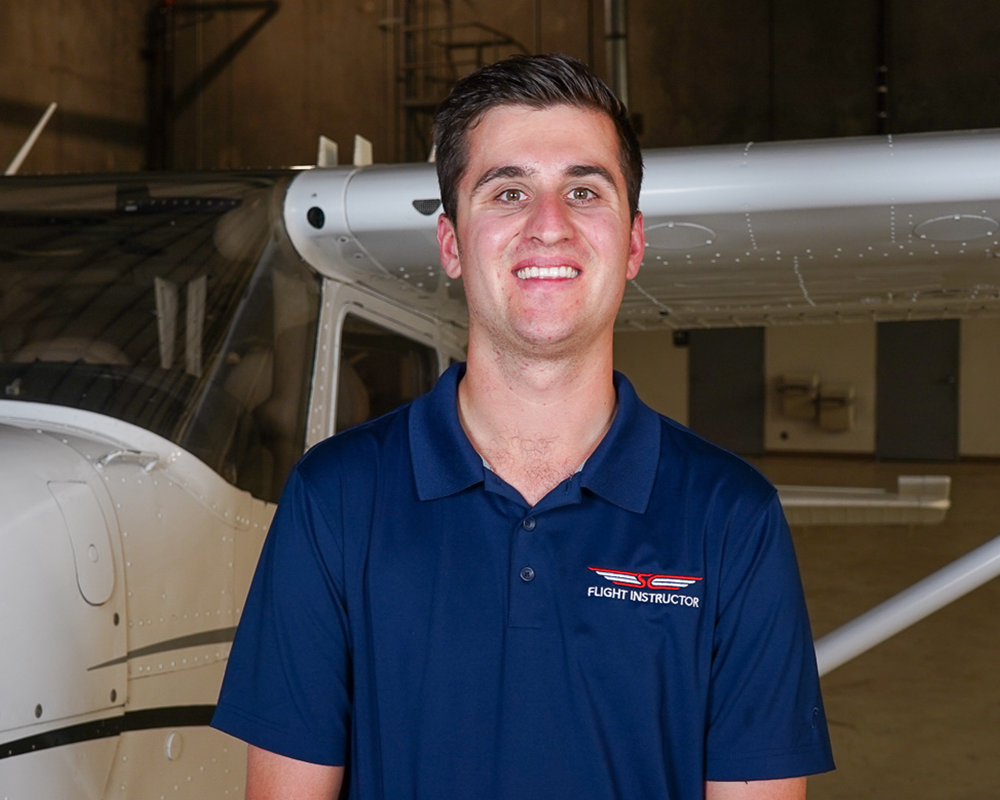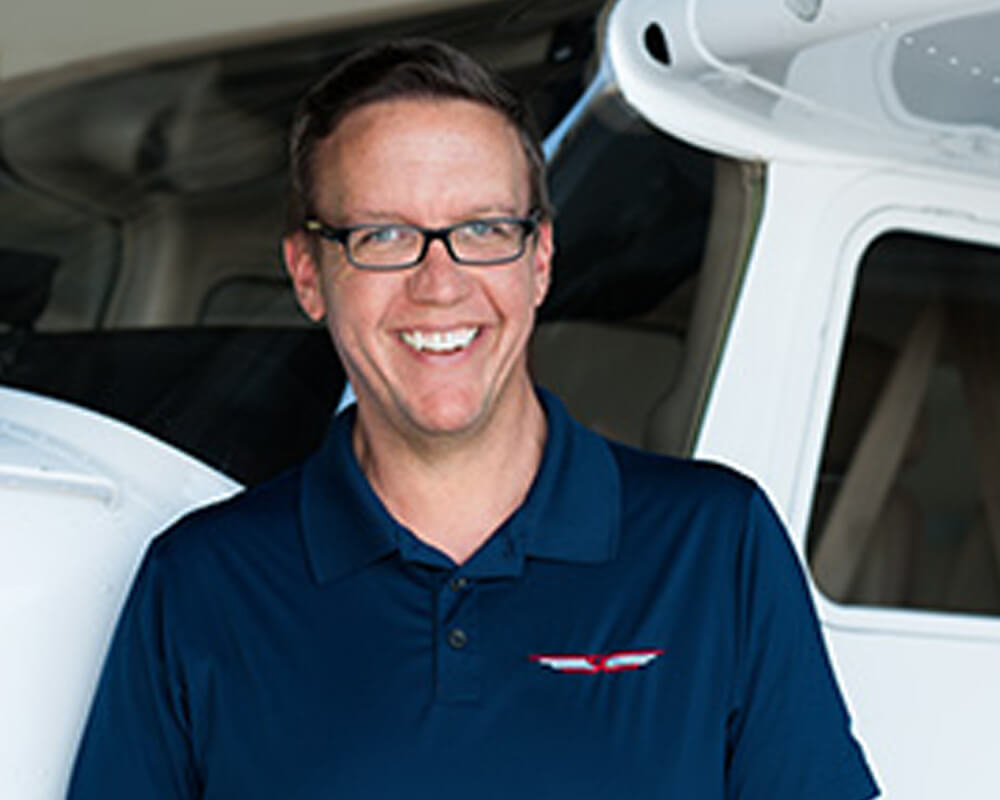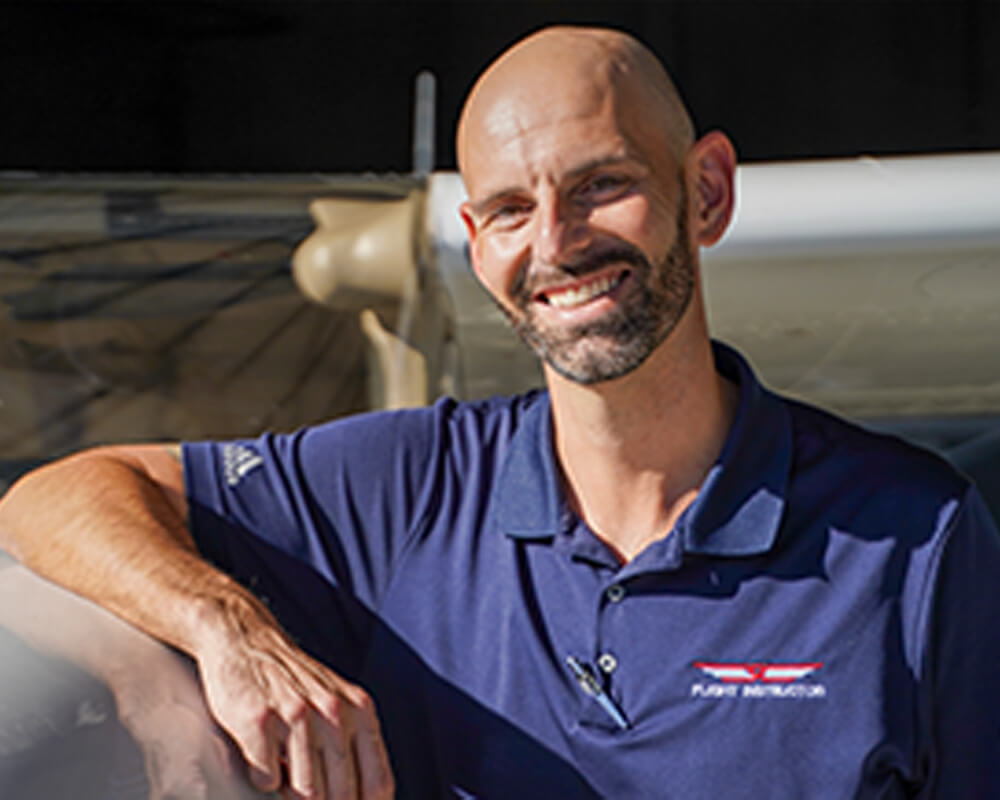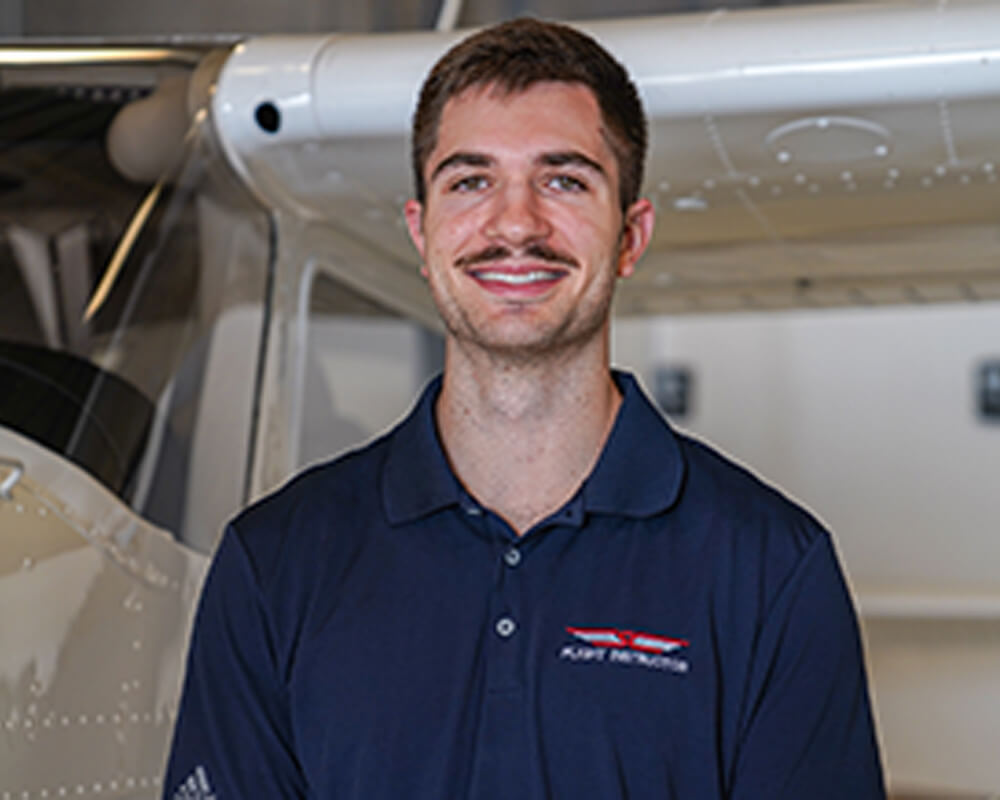 Post-Graduation Employment Rate
Sierra Charlie Aviation is committed to ensuring our students the best jobs with the best companies upon graduation.
of Students Become Instructors
Students continue to contribute toward the culture and atmosphere of Sierra Charlie Aviation by instructing the next generation of Aviators after graduation.