Discover Your Passion
A Discovery Flight is the best way to determine if a career in aviation is right for you. Booking a Discovery Flight at Sierra Charlie Aviation means a full hour up in the sky with one of our most experienced flight instructors. You'll get to take the wheel and experience what being a pilot is like first-hand.
Book a Discovery Flight
Book online and get your time slot for your flight.
Arrive at Sierra Charlie Aviation
Arrive 15 minutes prior to your scheduled flight time.
Meet Your CFI
Your certified flight instructor will meet you in our front office and take you back to our hanger.
Take flight!
Spend an hour up in the air with your certified flight instructor flying over Arizona landscapes and learning how to operate the plane.
Prospective student?
Our Student Success Advisor will give you a one-hour tour of our campus and answer all of your questions about Sierra Charlie Aviation.
Book Your
Flight Today
A Discovery Flight will introduce you to a whole new world.
Don't Just Take Our Word For It "The instructors are smart, friendly and patient. The students at the school seem happy to be there and are very positive, which is refreshing. And the aircraft (C172's) are top-notch. That was one of the big selling points for me. Safe, newer and well-taken care of airplanes."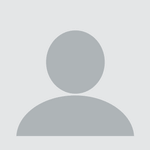 "Sierra Charlie Aviation is a top notch flight school. Excellent instructors, excellent planes (and plenty of them), and a friendly, professional, supportive culture in which to learn."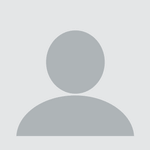 "From my first interaction with Sierra Charlie, they have been a dream to work with! Luke reached out first after I emailed about the Multi-Engine Add-On, very easy to talk to and very helpful."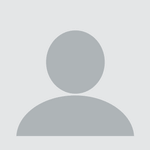 "Unlike other places, their planes are brand new and have the Garmin G1000 cockpit. So if you're looking for flight lessons or a flight school in Phoenix or Scottsdale, I highly recommend Sierra Charlie Aviation."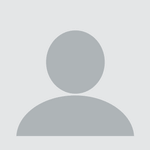 "After spending a lot of time researching all of the flight schools in Arizona and Texas, I'm so glad I chose Sierra Charlie Aviation. The owner of the flight school, Scott, has an excellent team of experienced flight instructors with an evident passion for flying!"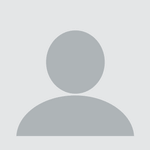 "I started my flight training at Sierra Charlie Aviation in January. […]They have all brand new C172S models with g1000s, a student pilot's dream. Although the aviator program was rigorous the training I received was impeccable. Witnessing it firsthand, I can agree that the culture is different and it is by far the best school I have ever attended! 10/10"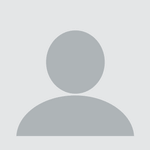 "Best flight school ever! After doing a few discovery flights at schools throughout the valley, I am so happy I went with Sierra Charlie!"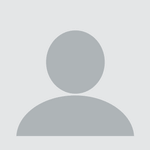 "Sierra Charlie Aviation is a 10/10 would recommend flight school! I called them to ask about what career program they had available and as luck would have it they were launching their Aviator Program! Joe, the VP offered a tour same day."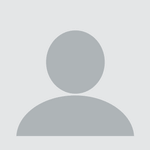 "After calling multiple flight schools around the valley and getting bad first impressions I found Sierra Charlie. Right away Luke was professional and friendly and helped me get scheduled for my first lesson. The whole staff helped me feel comfortable all the way through training and my check ride."