Join the Sierra Charlie Team
Let your career take flight with Sierra Charlie Aviation. Sierra Charlie Aviation is a multi-award winning flight school based out of Scottsdale, Arizona. We're crazy about flying and proud to offer some of the highest quality flight training in the country.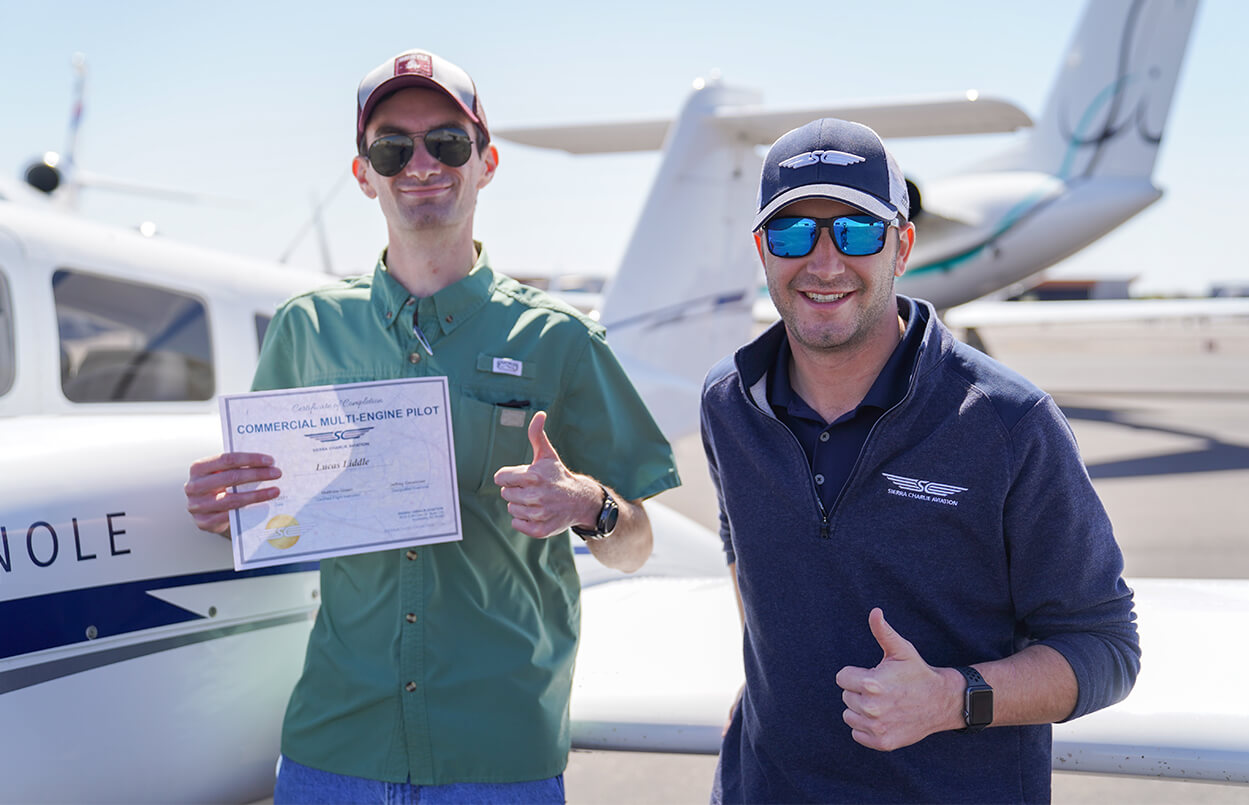 We Can't Do It Alone
Our goal is to support students on the path to becoming great pilots with strong decision-making skills – so we can empower the next generation of aviation.
We offer a fast-paced environment that promotes growth both personally and professionally. 
If you are naturally motivated and passionate, have a love of aviation and a desire to help other aviators earn their wings, check out the open positions.